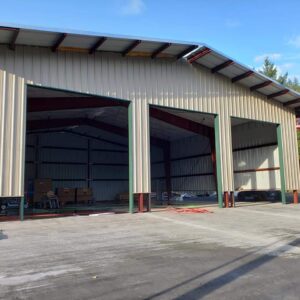 Update: On Tuesday, March 10th at their regularly scheduled meeting, the NMRFA Board of Commissioners moved to award the bid for a diesel exhaust removal system to Air Exchange.  
The North Mason Regional Fire Authority is accepting bids for a diesel exhaust removal system. Download the Bid Packet by selecting the link below:
Important Dates:
March 2, 2020: Bids due by 5:00 p.m. (PST)
March 3, 2020: Bids will be opened and read aloud at 1:00 p.m. (PST)
Update – Bid submissions were received from the following:
Addendum 1 2.20.2020:
The following has been added to Section 15. Prevailing Wages of the Instructions to Bidders (pages 7-8 of the Bid Packet):
The State of Washington prevailing wage rates applicable for this public works project, which is located in Mason County, may be found at the following website address of the Washington State Department of Labor and Industries:
https://lni.wa.gov/licensing-permits/public-works-projects/prevailing-wage-rates/
Any questions regarding bid documents or process should be directed to Assistant Fire Chief Scott Cooper at 360-275-6711 prior to the bid due date.