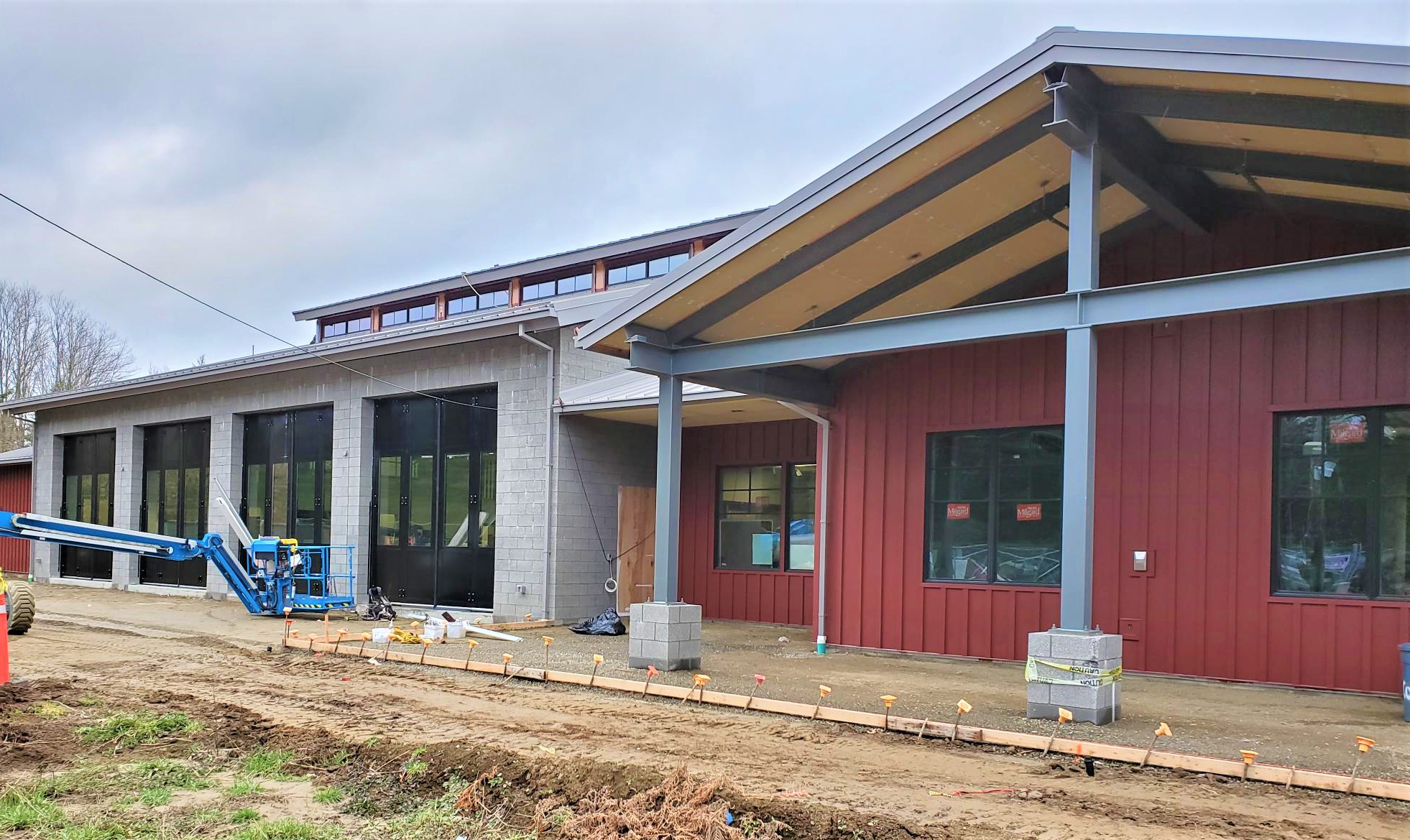 North Mason Regional Fire Authority is currently seeking proposals for public art to be displayed inside the new headquarters fire station 21 (currently under construction) located at 490 NE Old Belfair Hwy. The goal of the project is to increase the community's interest in public art, as well as heighten the visibility of local artists and the arts.
All selected artwork will be temporarily donated to the Fire Authority for display, but can be returned to the artist at any time. Mediums can include drawing/sketching, painting, photography, sculpture or woodworking. Artwork will not be purchased or sold through the exhibit, but will be displayed with artist identification.
Upon closure of the submission period, a Fire Authority review committee will select the pieces it wishes to display. Any pieces not selected will be immediately returned to the artist.
If would like your artwork to be considered, please submit a photograph or copy of your piece electronically to Executive Assistant Renee Wassenaar: rwassenaar@northmasonrfa.com or drop it of at the current fire station 21 located at 460 NE Old Belfair Hwy with your contact information.
All submissions must be received by March 31, 2022.